Preparing for Home Care as a Family
At Hands on Care we understand that care can be a difficult topic to discuss. Choosing a suitable care option needs careful consideration and can often be upsetting for everyone involved. For most families, personal care is sought after during a period when loved ones find completing day-to-day tasks increasingly difficult, something which will naturally be distressing for everyone involved.
With over 10 years experience in the health and social sector, we can provide tailored personal care and social care packages and support to make this transition easier. Our care packages can cover anything from a check-in visit to make a cup of tea and prepare meals to full day visits, helping loved ones to live each day comfortably and safely.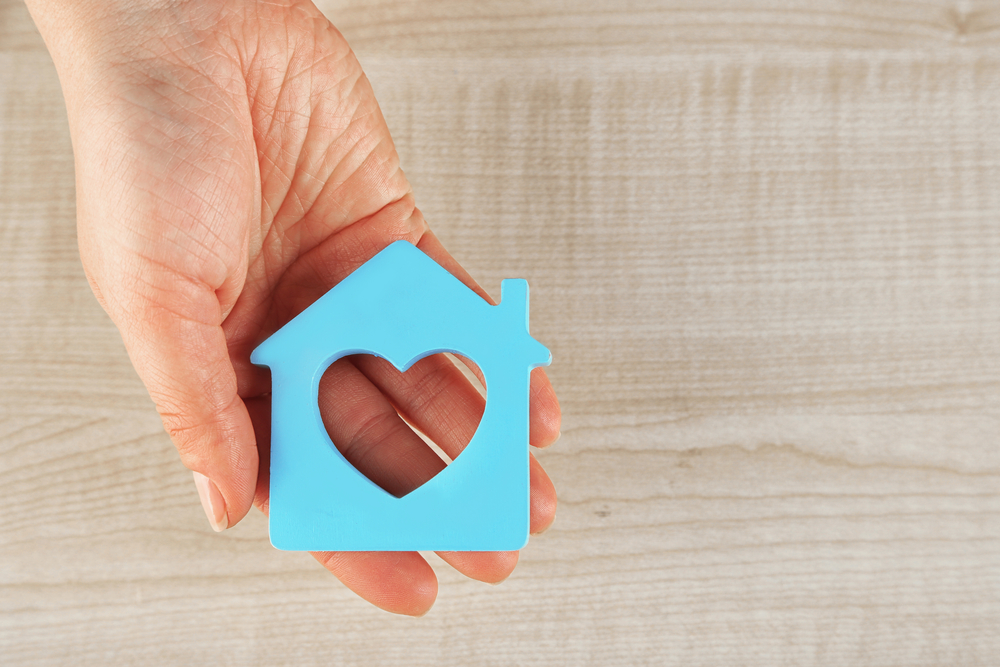 What is Home Care?
Unlike residential care, home care allows loved ones to stay living at home whilst still receiving the support they need. This can range from simplifying looking for company through to receiving support with preparing meals, cleaning the home or assistance with medication.
Home care can be a fantastic option for individuals that need a little extra help as it enables them to live independently and happily at home, all whilst giving friends and family reassurance that their loved one is safe. This can also be a huge relief for family members who may not be able to provide regular support due to living far away.
At Hands on Care, we tailor our home care plans to suit your individual needs. Our team of dedicated carers can be on hand a few hours a week or 24/7. Should you choose us as your personal care provider, we will take the time to get to know you and your loved ones to ensure that from the very beginning we build trust and individuals feel comfortable.
Do I Need Home Care?
Reasons for choosing home care can vary greatly. For some families, it may be that you are looking for support with general weekly chores such as cleaning, collecting shopping or even picking up prescriptions.
For others, around the clock support may be required to help loved ones with day-to-day tasks such as getting dressed, safely moving around the home, and preparing meals.
A common assumption is that personal care is mainly for the elderly. Although this is true for many of our clients, we do actually offer home care services to adults aged 18 and over.
Generally our personal care services are available to:
Elderly people with frailties
Individuals with sensory loss
Individuals with learning difficulties
Individuals with dementia
Individuals recovering from illness
Individuals who are terminally ill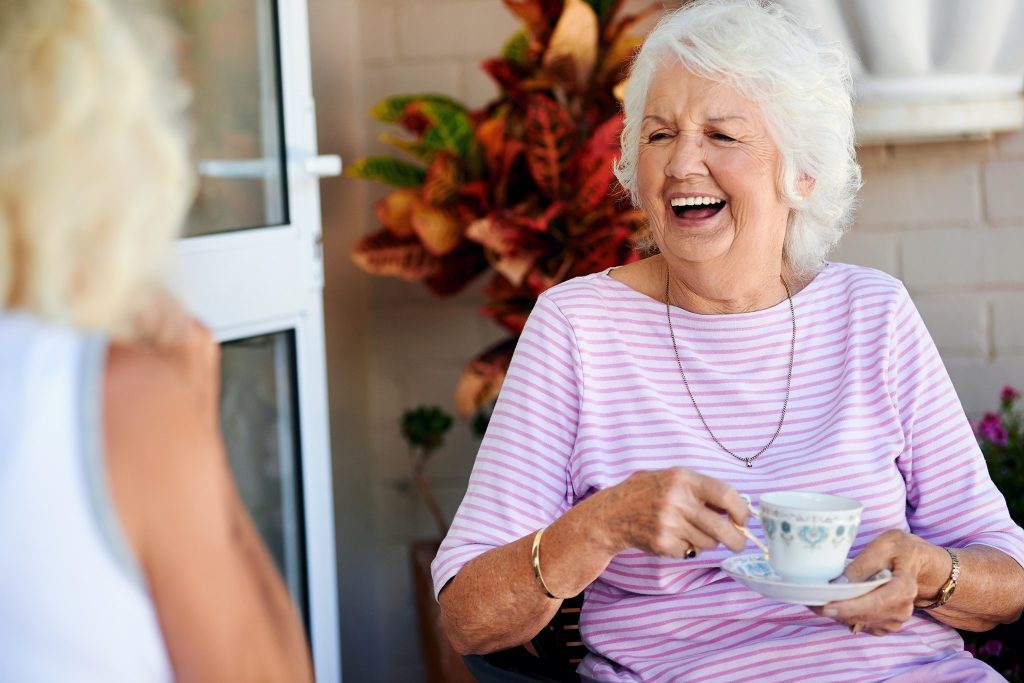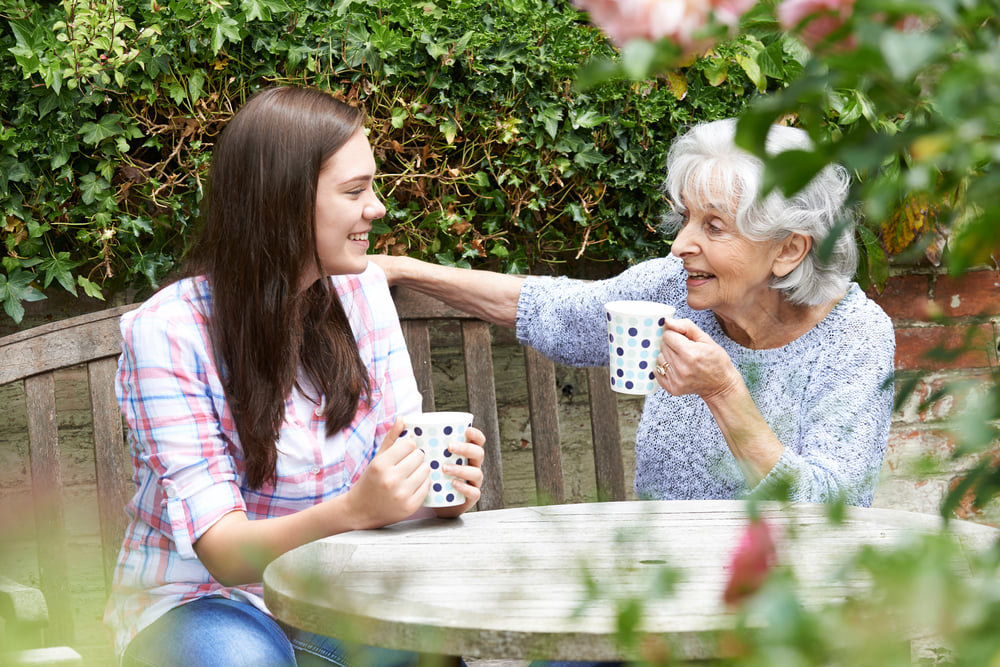 How Do I Prepare for Home Care?
Prior to arranging home care, it is important to talk about care with your loved one and any other important parties. This can be daunting for everyone involved but it is important to ensure that all views are respected and that needs are assessed.
Often this conversation follows an event, perhaps following a loss in the family, signs of frailty or even after an accident within the home. At Hands on Care, we understand that this can be a very emotional time for everyone involved and often upsetting for the individual in question. The key thing to communicate with your loved one is that the arrangements are available to enable them to retain their independence and to stay at home, where they are happiest.
Our home care services aim to enable individuals to live at home as long as possible, helping to prevent accidents, reduce loneliness and to also promote engagement.
If you are unsure if home care is the right choice for you, we often recommend starting with a few hours to help you with the transition to make sure that everyone feels happy and comfortable with the arrangements.
Contact Hands on Care Today
Home care is becoming an increasingly popular option for many families as it removes the need to move loved ones into an unfamiliar space, away from home comforts and the life they enjoy. Should you choose us as your care provider, you can rest assured that each member of our team is carefully selected to ensure that we continue to deliver an exceptional level of care whilst also ensuring that loved ones feel valued and safe.
Whether you're looking to trial personal care to see if the options suit your loved ones needs and lifestyle, you're looking for short-term support as respite, or you're looking for a longer-term plan to enable your loved one to continue living at home, we can help.
All our care plans are completely flexible and we are available 24 hours a day, 7 days a week across North Shropshire.
Including; Broughall, High Ercal, Higher Heath, Hodnet, Market Drayton, Muckleton, Newport, Prees, Roden, Rodington, Shawbury, Stanton Upon Hine, Telford, Tilstock, Upton Magna, Wellington, Wem, and Whitchurch.
Please Call Us On 01952 743490  to find out more about our home care and personal care services,
Or, you can also fill in our online enquiry form. We look forward to hearing from you!
Have you thought about working in home care and personal care? Why not call us to find out more?