Offering a Helping Hand with Home Cleaning Services
At Hands on Care, we firmly believe that home is where the heart is.
If you're looking for extra help around the home with cleaning, vacuuming, dusting, laundry, or running errands, our range of cleaning services can help to ease the pressure whilst keeping the sparkle in your home.
We understand that everyone has their own way of doing things which is why we always take the time to get to know our clients first. Our friendly team takes note of your preferences and always strives to meet your personal standards.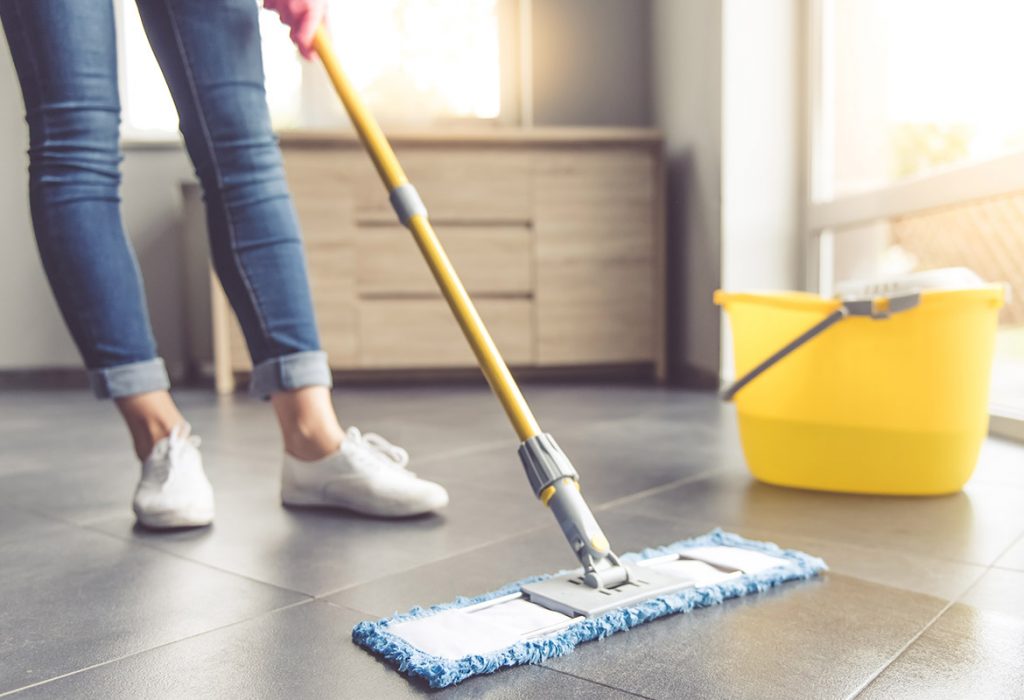 What Do Your Cleaning Services Cover?
Typically our cleaning services cover the following tasks:
General Cleaning – Vacuuming, Dusting and More
A clean house is key to making a space feel comfortable and inviting. As part of our services, we can assist you with carrying out tasks such as vacuuming carpets, laminated flooring and wooden flooring, dusting surfaces, cleaning bathrooms, and also kitchens.
If laundry is becoming a little difficult, we can also support you by washing, ironing and putting your clothes away – just as you like them. Our friendly and approachable team can also ensure that your bedding is fresh for a comfortable nights sleep too.
Our home cleaning services aren't just limited to normal every day jobs. In fact, our team can also help with cleaning windows inside, both upstairs and downstairs, and can also clean woodwork too. We'll help to push that welcoming shine into your home.
Contact Our Friendly Team Today
The jobs listed above are just a few examples of some of the tasks that we can support you with. However, the time is yours to be used as you wish and our friendly staff will be pleased to assist you in a number of ways. So, whether you require one off support or you're looking for a regular home cleaning provider, our friendly team would be delighted to help.
Our team covers areas from Telford to Whitchurch,
Including; Broughall, High Ercal, Higher Heath, Hodnet, Market Drayton, Muckleton, Newport, Prees, Roden, Rodington, Shawbury, Stanton Upon Hine, Telford, Tilstock, Upton Magna, Wellington, Wem, and Whitchurch.
Please Call Us On 01952 743490  to find out more about our home care and personal care services, or email info@hands-on-care.co.uk to discuss how we can create a bespoke personal care plan especially for you.