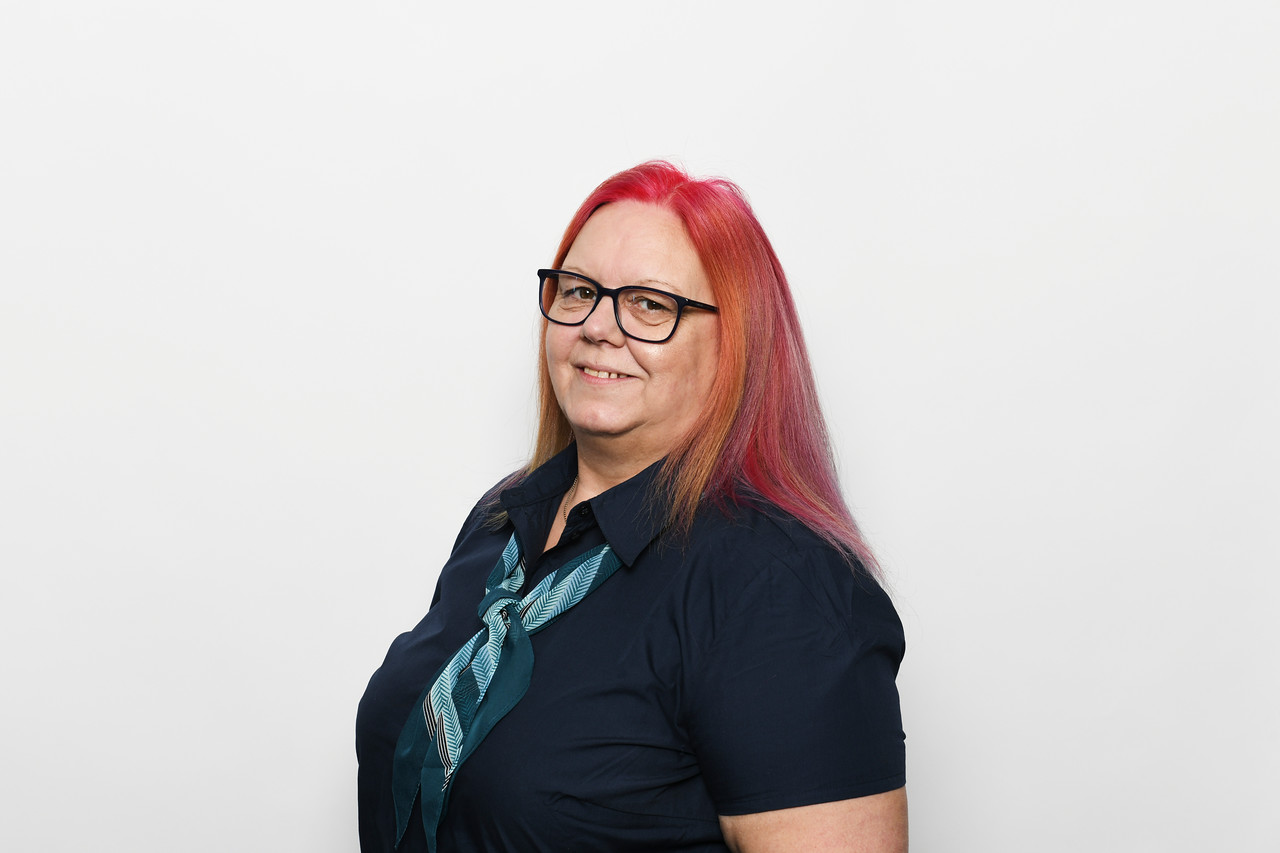 Mandy Hands
Founder of Hands on Care
Hands on Care was founded in April 2011 by Mandy Hands. Mandy worked for a care agency that lost its contract for the local authority. For several years, Mandy had been the main carer for a number of clients and, therefore had built up a strong, personal relationship with them.
Consequently, many of her clients did not want to change to a new provider, or another carer, Mandy created Hands on Care out of her client's desire to keep her as their main carer.
Hands on Care Homecare Services Limited was established in March 2017 and HOC Training Limited was established in September 2017.
Mandy says she started Hands on Care to make a difference, to help people make the most of their lives and get the best quality of care they need. But most importantly to enable peoples wishes to stay within their own homes for as long as possible.
Kim Whitehead
Senior Operations Manager
Kim has worked for Hands on Care December 2014.
She started her journey as a community support worker, and worked her way up the ladder. She has worked in many different roles from registered manager to regional manager, where she now works along side the founder to support the day to day running of the business.
Kim says that working as part of Hands on Care, is one of the most rewarding jobs she has done, and loves the fact that everyday is different and that there making a difference to peoples lives.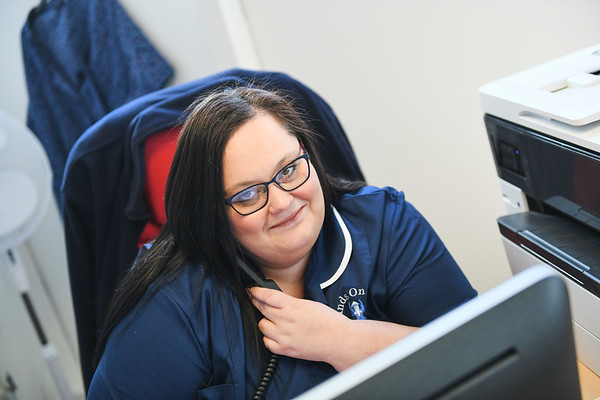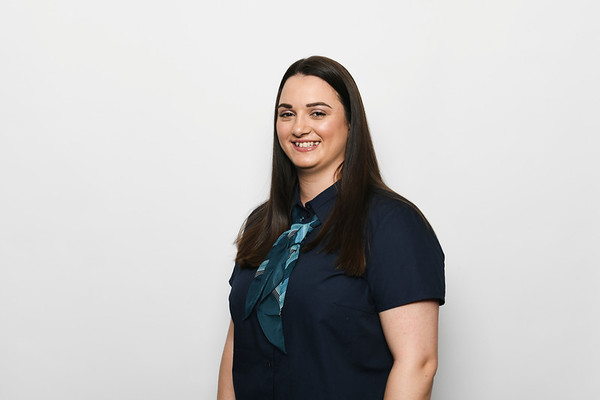 Becca Wright
Head of Compliance
Becca has worked for Hands on Care since January 2015.  Where she started her journey with Hands on Care as a business apprentice, to which she showed full enthusiasm and a keen interested in and gradually worked her way up to where she is today.
Becca say's working for Hands on Care isn't just a job, it's a family and we're all out to achieve the best outcomes for everyone using our services.
Natasha Pritchard
Business Admin
Tash has worked for Hands on Care since July 2020.
She is building her knowledge within the sector and enjoys everything the job comes with.
Tash says working for Hands on Care is amazing, everyone is part of an extended family, it's definitely the best place to work.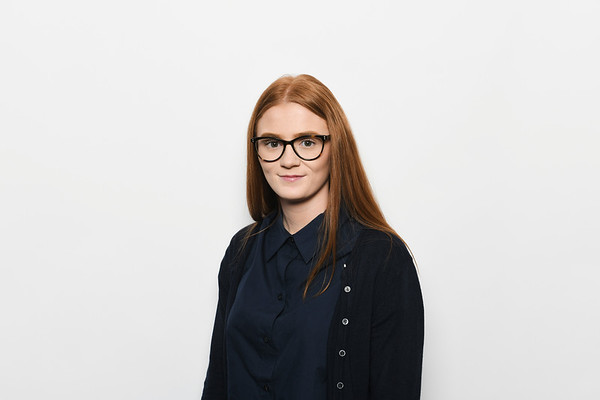 Our team of carers travels across from Telford to Whitchurch to visit people from all walks of life.
Including; Broughall, High Ercal, Higher Heath, Hodnet, Market Drayton, Muckleton, Newport, Prees, Roden, Rodington, Shawbury, Stanton Upon Hine, Telford, Tilstock, Upton Magna, Wellington, Wem, and Whitchurch.