Personal Care in Shrewsbury
At Hands on Care, we're proud to offer high quality personal care in Shrewsbury and the surrounding areas for adults aged 18+. With over 10 years experience in the health and social care sector, we offer a range of services to help you to retains as much independence as possible.
We understand that there can be times in life when we all need extra support. Whether you need a helping hand around the home for daily housekeeping tasks, personal care, support with medication, or you require mobility support, we are committed to offering the support, reassurance and confidence needed to help you to continue living independently at home.
Call 01952 743490 today to see how we can help you and your loved ones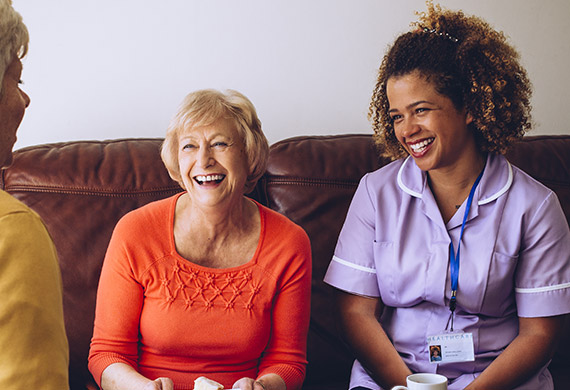 Who Can Receive Personal Care?
Our Personal Care services are available to adults aged 18 and over and can be tailored to your exact needs and requirements. Currently we offer personal care in Shrewsbury to:
Elderly people with frailties
Individuals with sensory loss
Individuals with learning difficulties
Individuals with dementia
Individuals recovering from illness
Individuals who are terminally ill
If you're unsure if personal home care is the right choice for you or your loved one, we can also provide you with short term care to see if we are the right fit for you. Our services can also be used as respite to give regular carers a break.
Truly Personal Care in Shrewsbury
Should you choose us for your personal care in Shrewsbury, we will take the time to really get to know you and your loved ones. This doesn't just cover personal needs such as dietary requirements, medication needs and mobility needs. Our team will take the time to learn your hobbies and interests, who the important people in your life are, where you have lived, your favourite places and everything else in between. From how you like your morning cup of tea to which paper you read, we take pride in truly getting to know our clients.
Once we know you better, we'll then work with you and your loved ones to put together a dedicated care plan which is completely unique to you.
Helping You To Maintain The Lifestyle You Love
Our goal is to help you to maintain your chosen lifestyle by creating individual care plans which enable you to keep you safe, comfortable and living independently where you belong, at home.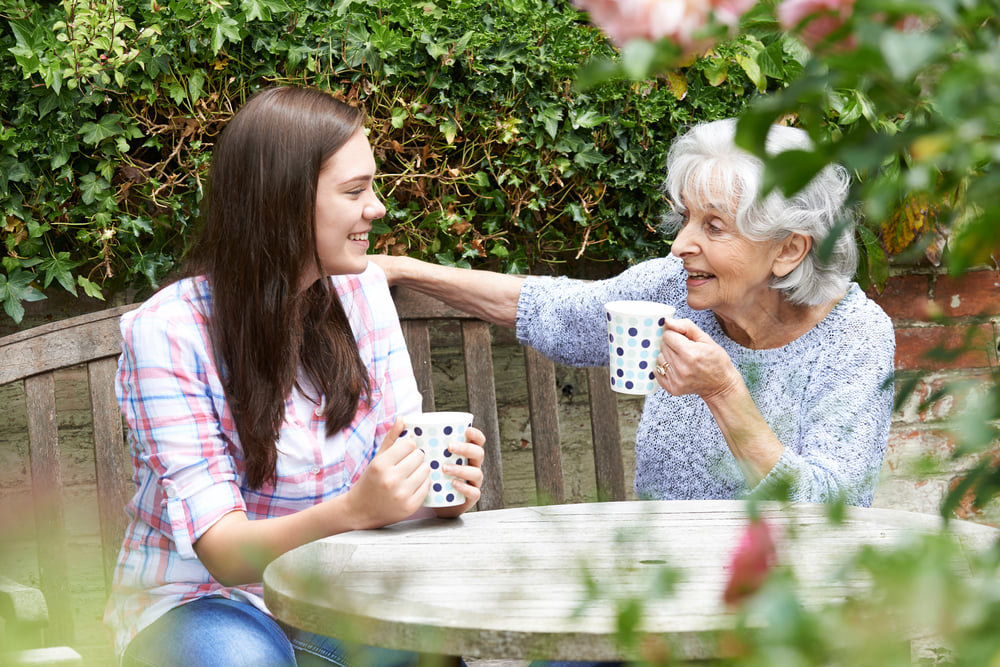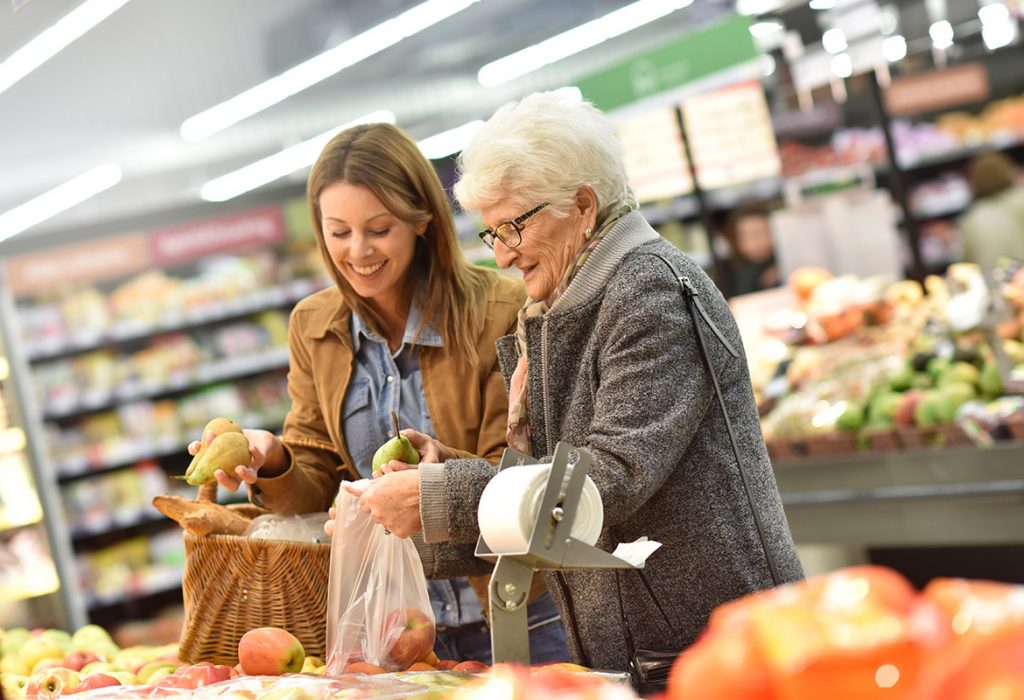 What Does Your Personal Care Include?
From completing household chores to helping to prepare meals and medication, our team prides itself on becoming an extension of your home. If you just want some companionship to chat over a cup of tea, we can also do that too! Typically, our personal care services cover:
Helping You To Start The Day: Our team will start the day with a friendly "Good Morning" before helping you to wash, dress and enjoy a good breakfast
Supporting you with Medication: We can remind and assist you with taking, ordering and collecting medications
Shopping: If required we can collect your pension with you or on your behalf. Our team can also shop with you, help you to create shopping lists, go to the shops on your behalf and then put all of your shopping away safely
Household Support: We can also help you to keep up with cleaning, laundry, ironing, and ensuring you have fresh bedding for a good night's sleep
Social Events: Our support isn't solely limited to the home, we can also assist you to arrange your social diary for events, such as going out for a walk around Telford Town Park, attending a day centre, visiting friends or family, going to your church or favourite club etc
Getting Ready For Bed: At the end of each day, we can also help with getting ready for bed. Our team can help you to wash, put nightwear on, prepare hot drinks and snacks and they can also ensure your home is secure upon leaving
Why Choose Personal Care Over a Care Home?
Available 24/7, 7 days a week our personal care service offers a fantastic solution for those that would prefer to stay at home rather than going to a care home. Below are just some of the key reasons to choose home care over a care home:
With personal home care you can continue living in the familiar comfort of your own home rather than moving to an unfamiliar space
Dependant on your needs, you could receive one-to-one around the clock care from a dedicated carer rather than receiving shared care from multiple members of staff
You can retain the freedom to choose what you do, when you do it and how you do it, this can include enjoying social outings in your community with support from your carer
Family and friends can also continue to visit as much as they like and at any time
With personal care at home you can also retain total freedom over your meal choice and eating times too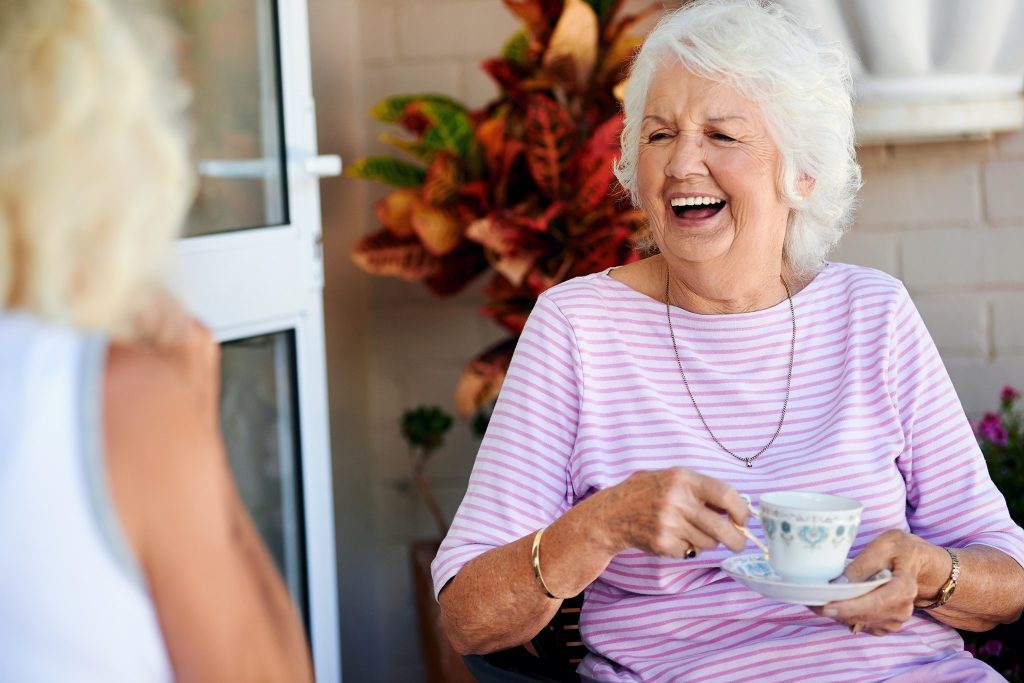 Arranging Personal Care in Shrewsbury For a Loved One
As a family run business, we understand that choosing personal care can be a difficult and often upsetting decision. Each member of our team is carefully selected to ensure that we continue to deliver an exceptional level of care whilst also ensuring that loved ones feel valued and safe.
Whether you're looking to trial personal care to see if the options suits your loved ones needs and lifestyle, you're looking for short-term support as respite, or you're looking for a longer-term plan to enable your loved one to continue living at home, we can help.
All our care plans are completely flexible and we are available 24 hours a day, 7 days a week.
For further information about our services in Shrewsbury and to see if we are a right fit for you, please call 01952 743490 or email info@hands-on-care.co.uk. We look forward to hearing from you!
What our customers say
All the carers love and support they showed my husband, was great, I couldn't have asked for better people to look after him, these people are angels.
I think you all from the bottom of my heart, Love
Oreille
Thank you for all help given to Lionel, We appreciate everything you did. Dads wish was to stay in his home and without ALL of your help and care this would not have been possible.
Thank you!
Elaine, Jeff, Carl & Darren
The care I have received for the last 2 and a half years has enabled me to live in my own home, for this, I am eternally grateful for all your support and kindness
Jean