Providing High Quality Personal Home Care
At Hands on Care, we provide high quality personal in-home care and support to keep you safe, comfortable and living independently within your own home.
Also known as "domiciliary care", our home care services are built around your needs and lifestyle. Whether you require short-term help, following an illness or because your usual carer is taking a break, or you require long-term support, our friendly and qualified team will be pleased to help.
Our goal is to help you to maintain your chosen lifestyle by creating individual personal care plans which enable you to stay in control and provide the personal care and support that you want, where and when you want it.
It's your life and your care, so it must be your way.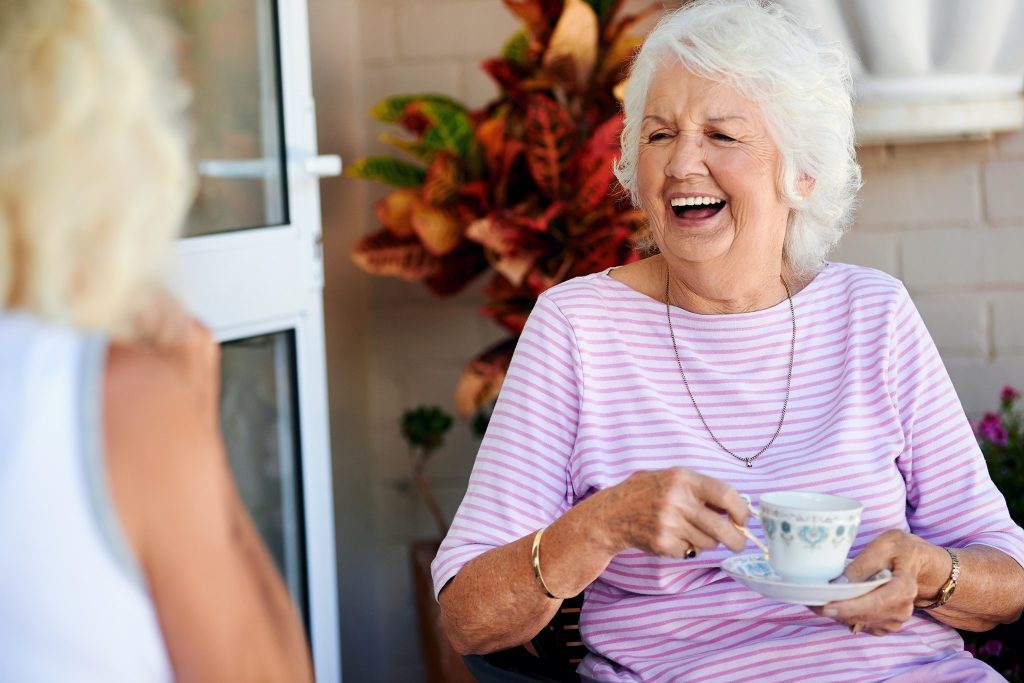 What is Personal Home Care?
Our personal home care service provides individuals and families with the extra support needed to keep you where you want to be – at home. Once we get to know you, our team will provide you with the helping hand you need to live comfortably and safely.
From completing household chores to helping to prepare meals and medication, our team becomes an extension of your home. If you just want some companionship to laugh and joke over a cup of tea, we can also help.
All our personal care services are tailored to your needs and can offer a fantastic solution for those that would prefer to stay at home rather than going to a residential home.
Our Personal Care services offer support to:
Adults over 18 and older people with frailties
People with Sensory Loss
Learning Difficulties
Dementia
Recovering from illness
Terminally ill
What Personal Home Care Services Do You Provide?
Our personal care services can cover anything from a check-in visit to make a cup of tea and prepare meals to full day visits, helping you to live each day comfortably and safely.
Our dedicated Personal Carers are fully trained to:
Helping You To Start The Day: Our team will start the day with a friendly "Good Morning" before helping you to get up, wash, dress and enjoy a good breakfast
Support You With Medication: We can remind and assist you with taking, ordering and collecting medications
Outings: If required we can collect your pension with you or for you and shop with you. We can also help you to create shopping lists, go to the shops on your behalf and then put all of your shopping away safely
Household Support: We can also help you to keep up with cleaning your home, laundry, ironing, and ensuring you have fresh bedding for a good night's sleep
Social Events: Our support isn't solely limited to the home, we can also assist you to arrange your social diary for events, such as going out for a walk, attending a day centre, visiting friends or family, going to your church or club etc
Getting Ready For Bed: At the end of each day, we can also help with getting ready for bed. Our team can help you to wash, put nightwear on, prepare hot drinks and snacks and they can also ensure your home is secure upon leaving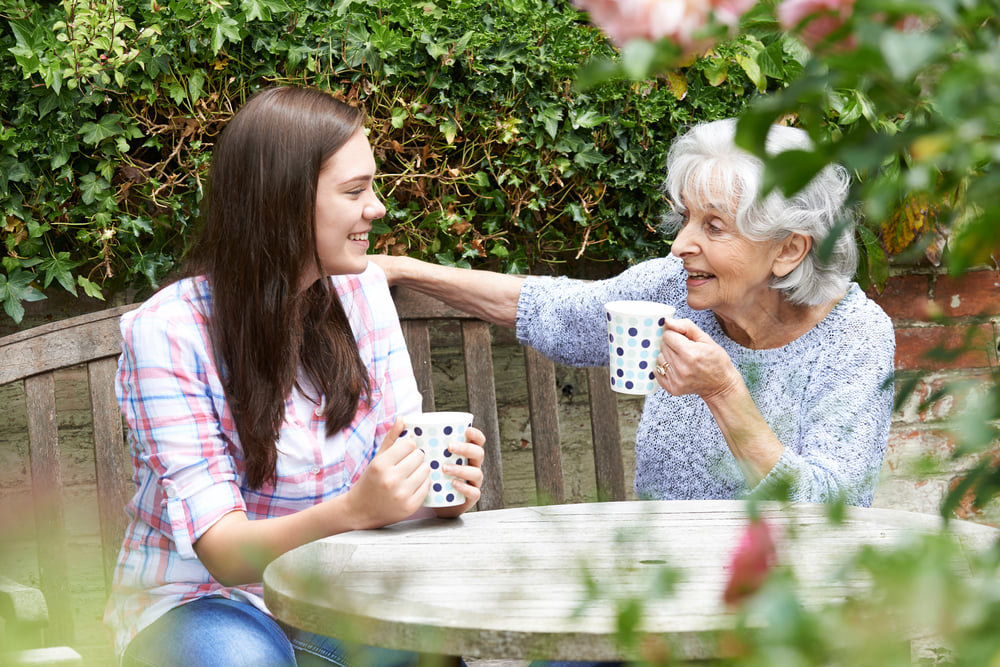 Contact Our Friendly Team Today
Whether you require short term support to help you back on your feet, or you need long term personal care to make each day a little bit easier, our friendly team would be delighted to help. Our Personal Home Care covers a variety of services, which can range from companionship visits through to more complex care needs.
Including; Broughall, High Ercal, Higher Heath, Hodnet, Market Drayton, Muckleton, Newport, Prees, Roden, Rodington, Shawbury, Stanton Upon Hine, Telford, Tilstock, Upton Magna, Wellington, Wem, and Whitchurch.
Please Call Us On 01952 743490  to find out more about our home care and personal care services, or email info@hands-on-care.co.uk to discuss how we can create a bespoke personal care plan especially for you. 
For additional guidance you can also view our guide on how to prepare for home care, This offers further insights into home care and how to prepare for this as a family. You can also contact us directly with any specific questions regarding care options or specific needs.